I am delighted to welcome you to Harbour Learning Trust.
Education really can change lives for the better and we passionately believe that every child should receive the very best education which prepares them fully for the future.
We are proud to say all our academies are happy, safe and inclusive communities. From the first day a child joins Harbour Learning Trust, they are fully supported to overcome any barriers so they can learn, develop, thrive and succeed.
We are also a caring employer which values all members of staff. We provide genuine opportunities to develop expertise, share best practice and form strong partnerships, both within and beyond our Trust.
We hope you find our website holds all the information you need so that whether you are a parent or prospective employee, you believe your next steps lie with us.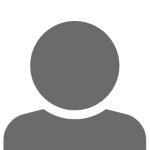 Gareth Edmunds, CEO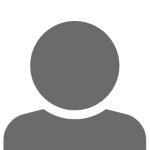 Claire Constantopoulos, Executive Principal